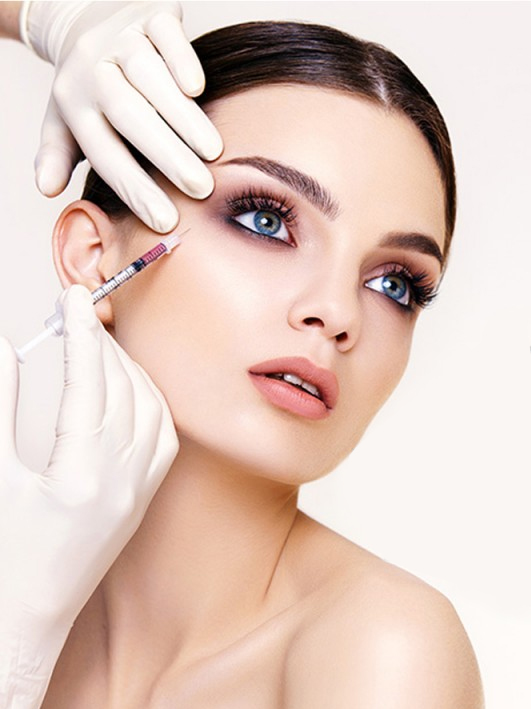 About
Daniels Vein and Cosmetic Center
he staff at Daniels Vein and Cosmetic Center offers a wide range of vein treatments to residents of Bordentown, New Jersey, and surrounding areas. Our state-of-the-art procedures effectively eliminate painful spider and varicose veins without surgery or significant recovery time. Our goal is to help our patients achieve a higher quality of life through proper diagnosis and customized treatment of their vein disorders.
Daniels Vein and Cosmetic Center also provides a wide range of cosmetic services, including Botox and other anti-aging services. Our staff offers non-invasive options for skin tightening and fat removal. Laser hair removal is also offered here. Our professional clinical skin health specialist works with patients to help them achieve natural, beautiful results in a private, comfortable environment.
Daniels Vein and Cosmetic Center was founded by Dr. Richard Daniels, an experienced physician who specializes in the areas of phlebology and interventional radiology. Dr. Daniels received his education at Jefferson Medical College and postgraduate training at Temple University Hospital. Dr. Daniels is a member of the American College of Phlebology and the Society of Interventional Radiology.
Mission Statement
The key to superior vascular care is to provide proper diagnosis encompassing a comprehensive treatment plan for patients with venous disease. Richard J. Daniels M.D. is committed to providing comprehensive and minimally invasive vein therapy in a comfortable and esthetically pleasing environment utilizing the latest technology available.