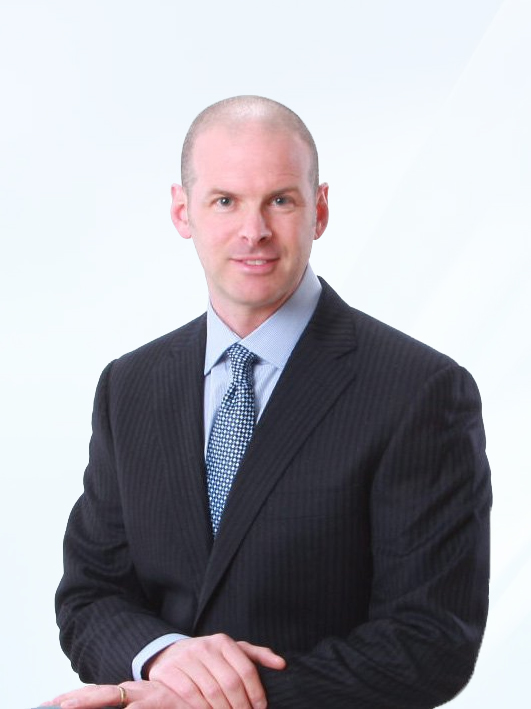 Vascular Specialist
Richard John Daniels, M. D.
The key to superior vascular care is to provide proper diagnosis encompassing a comprehensive treatment plan for patients with venous disease. Richard J. Daniels M.D. is committed to providing comprehensive and minimally invasive vein therapy in a comfortable and aesthetically pleasing environment utilizing the latest technology available.
Dr. Daniels is the Medical Director of Daniels Vein Center, and is a highly skilled vascular specialist. He is board certified physician by the American Board of Radiology and is a Diplomate of the American Board of Phlebology. He received his bachelor's degree from Rutgers University in New Jersey and earned his doctorate from Jefferson Medical College in Philadelphia, Pennsylvania. He completed his Radiology residency at Pennsylvania Hospital, University of Pennsylvania Health System, where he served as Chief Resident. Upon completion of his residency Dr. Daniels completed a fellowship in the Interventional Radiology/Angiography at Temple University Hospital.
Dr. Daniels' extensive experience in Interventional Radiology has prepared him to address vein disease in its entirety. His interest is devoted to the diagnosis and treatment of venous disorders specializing in highly advanced and minimally invasive out-patient procedures for treating a wide variety of venous conditions, which include varicose veins and spider veins.
Dr Daniels is skilled in cosmetic procedures, including botox, fillers and noninvasive fat removal.
Dr. Daniels experience includes a partnership with Interventional Radiology Associates, professional staff appointments with Fox Chase Cancer Center, Pennsylvania Hospital, Einstein Medical Center, Virtua Health System, Inspira Health System and most recently, Main Line Health.
He is a member of the American College of Phlebology, Society of Interventional Radiology, American Roentgen Ray Society and Radiologic Society of North America.
He currently resides in New Jersey with his wife and two children.