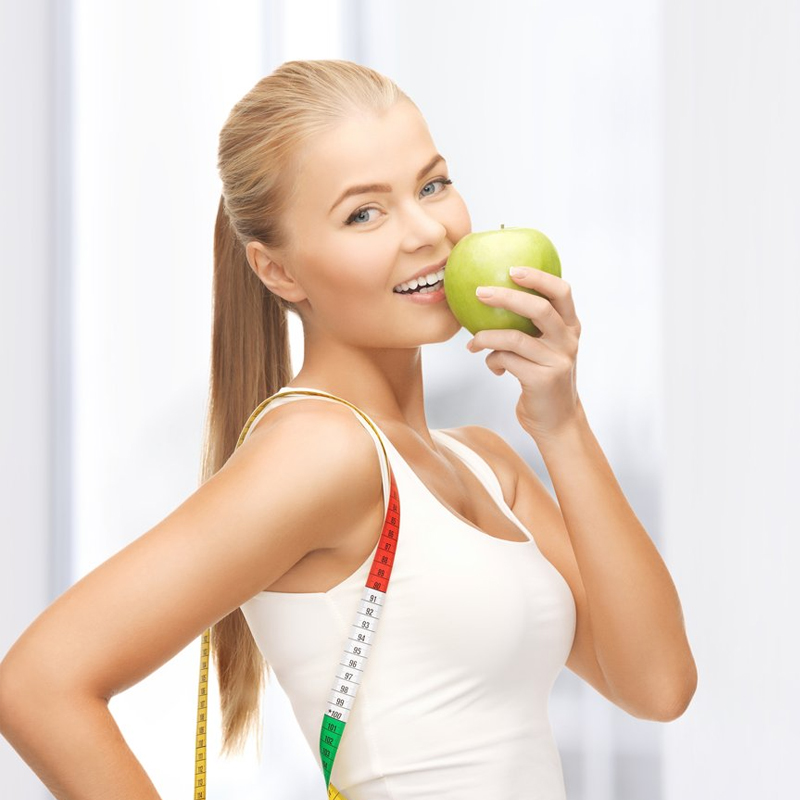 Wellness Coach
A lifestyle and wellness coach is someone who aims to help and empower others to make, meet, and exceed personal, professional and health goals. This may include excelling in the workplace, becoming happy and fulfilled in the home, exploring self and the world, achieving ambitions, and dealing with issues for and about your body, overall health and general well-being.
When paired with our physician-supervised weight loss programs our coach will meet with you weekly for weigh-ins and a coaching session, providing you with additional support and structure to help you meet your weight loss goals.
At Daniels Vein and Cosmetic Center, our certified lifestyle and wellness coach will help you to navigate to your goals, whether it be emotional, fulfilling, or health related.