CoolSculpting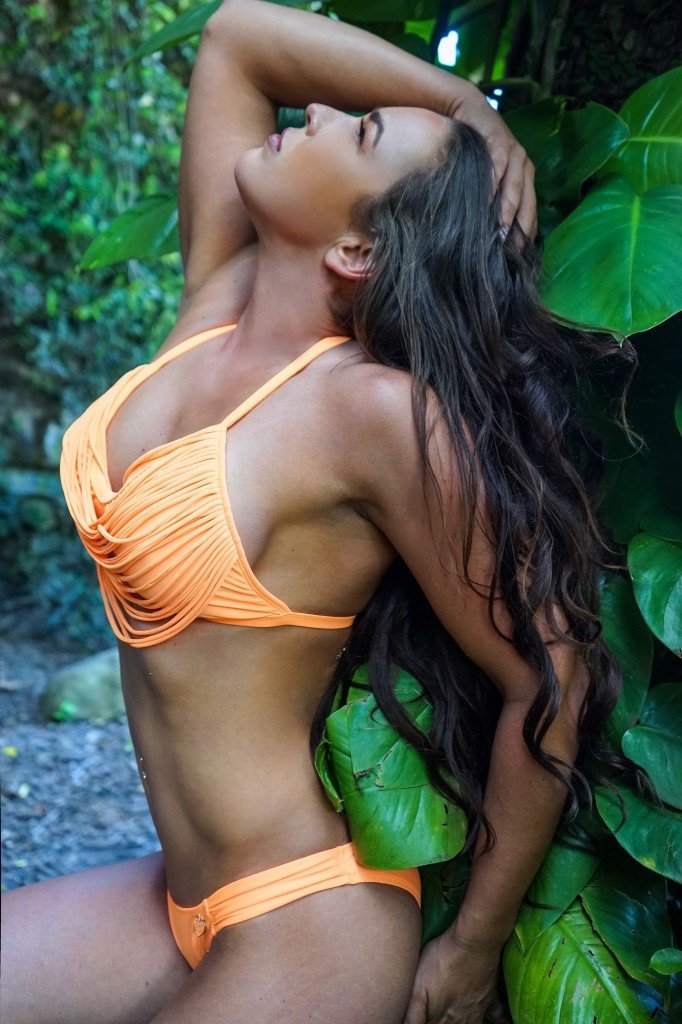 In the past, patients who wished to achieve a leaner body contour had to resort to surgical procedures or liposuction to get the look they wanted. Today, CoolSculpting techniques are available that effectively slim the lines of the body without incisions or downtime. By using innovative technology like radiofrequency and ultrasound, fat cells can be eliminated and skin tightened for a sleeker contour.
CoolSculpting delivers energy below the skin's surface to targeted fat cells, destroying them so that they can be eliminated by the body. At the same time, treatment promotes collagen production, which firms and tightens skin to enhance results.
CoolSculpting is performed as an outpatient procedure at Daniels Vein and Cosmetic Center. The procedure takes 60 minutes per section to complete, depending on the size of the treatment area. There is no downtime afterward; patients may resume regular activities immediately after treatment.
Results of CoolSculpting are usually seen over the next month or two. Multiple sessions are generally needed to achieve full desired results. For more information about your choices in CoolSculpting, contact the staff at Daniels Vein and Cosmetic Center today.
Certified and recognized by CoolSculpting University; Amanda, June and Yianna have trained and successfully completed the program. Your body and your needs are unique so a customized treatment plan will be developed by our experts during your consultation to address your specific areas of concern. Our experts will take the time to complete an extensive consultation and walk you through the CoolSculpting experience. They will answer all your questions and set you up for the #1 Body Sculpting Procedure.
Is it right for you? Call and schedule your complimentary consultation in Bordentown, New Jersey today!
Please call us at (609) 298-0033 or click here to email us!