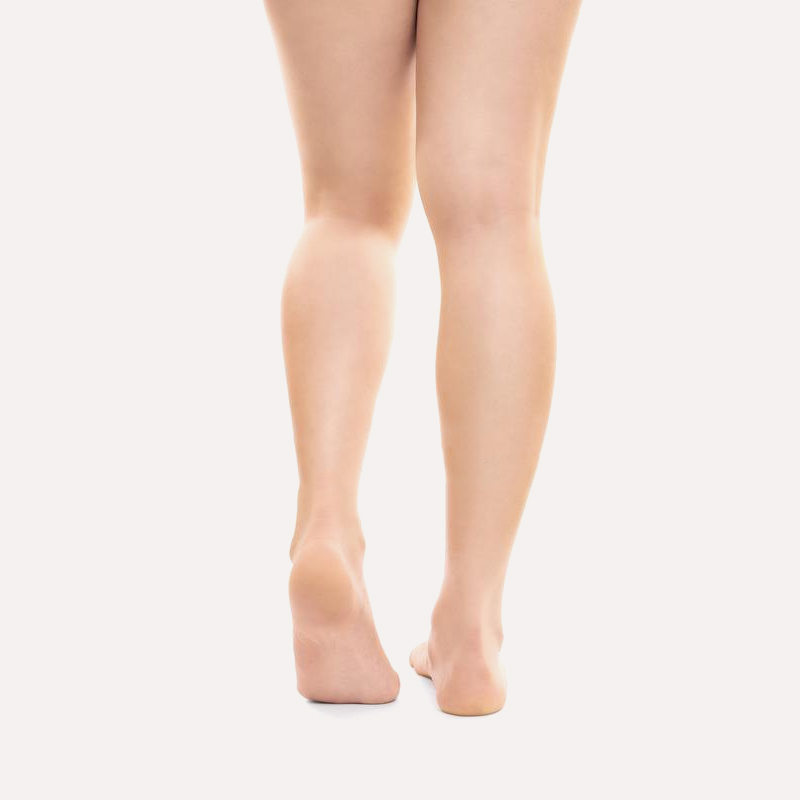 Ambulatory Phlebectomy
Ambulatory phlebectomy is a minimally invasive procedure used to treat large varicose veins. Tiny incisions are used to remove the bulging vein in small portions, for minimal discomfort for the patient. The procedure usually takes less than one hour to complete and patients are able to return to regular activities the same day.
Phlebectomy is performed as an outpatient procedure under a local anesthetic. The affected vein is marked to note its location. Tiny incisions and a small tool are used to remove the vein in small branches, until the entire vein is gone. The micro incisions are closed with small tape strips; no stitches are required.
Patients are encouraged to walk immediately after the procedure. The leg is wrapped with a compression dressing to reduce swelling and bleeding after treatment. Compression stockings are recommended, to promote healing and encourage healthy blood flow. Phlebectomy is a minimally-invasive procedure that offers excellent results. The procedure may be performed alone, or in combination with another varicose vein treatment, such as VNUS closure. For more information about phlebectomy or other vein treatments, contact Daniels Vein and Cosmetic Center.