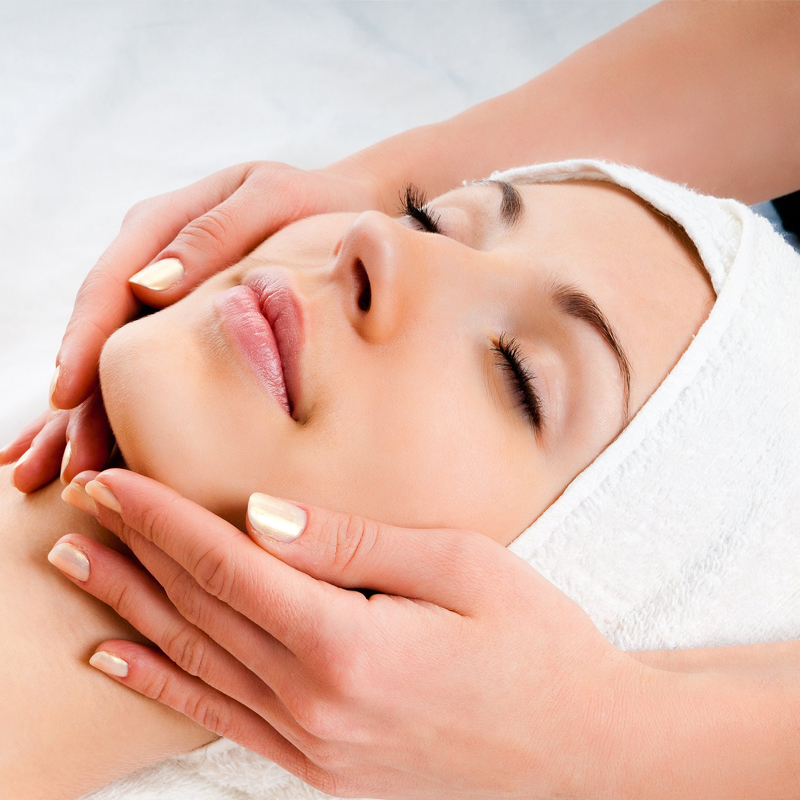 Skin Treatments
DEEP PORE CLEANSING TREATMENT
Hydrated, visibly cleaner, softer skin with increased protection against free radicals. The Deep Pore Treatment is designed to decongest pores, reduce oil and hydrate the skin. Immediate, visible results in texture of the skin as well as in the appearance of pore size.
REVITALIZING & FIRMING TREATMENT
For skin that has been mistreated by the environment, dehydrated and showing signs of aging. The products used in this facial are specifically designed to protect tone, cleanse and hydrate the skin. Skin will appear firmer, smoother, revitalized, and overall healthier.
AGE & BLEMISH BALANCING TREATMENT
Clearer skin & reduced signs of aging. LHA, glycolic and salicylic acids, smooth irregularities and brighten skin. They help diminish surface indicators of age; including discoloration, fine lines, wrinkles, and rough texture. Controlled acne breakouts, clearer more refined appearing pores and smoother texture.
CLINICAL ACNE TREATMENT
Designed for the problematic skin of the 13-19 year old. This Acne Treatment helps with blemishes, congestion and relieves inflammation.
NECK, CHEST & HAND TREATMENT
This advanced brightening treatment combines chemical exfoliation, signature manipulation and skincare products to address age spots and creping skin in overexposed and neglected areas.