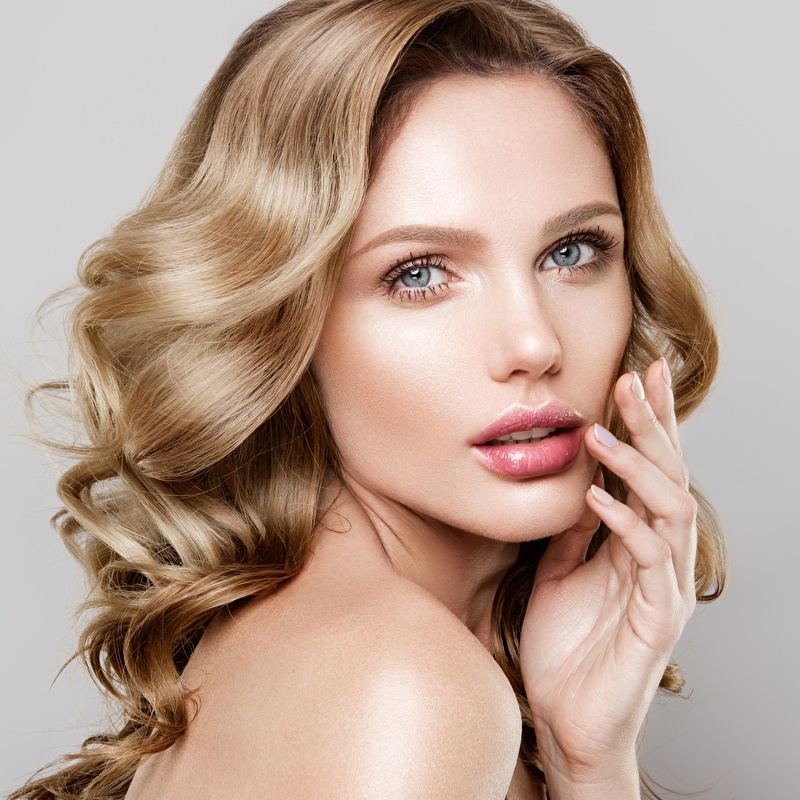 Microdermabrasion
Skin for Life
A simple and effective form of exfoliation. It is considered a mechanical exfoliation using aluminum oxide crystals and/or organic grains to remove the superficial outer layers of dead and damaged skin cells. Microdermabrasion is a non invasive treatment designed to improve the overall texture, tone and clarity by revealing a more youthful and vibrant skin. Paired with our Lactid Acid Peel for a more refined, smooth, "glowing appearance."
How it works
Microdermabrasion removes the other more layers of the epidermis by adjusting crystal flow. Vacuum flow is also important; it assists with indirect microcirculation; stimulation the lower levels of the skin and thereby removing any unnecessary accumulation of crystals. It enhances regeneration of cells; making cells come to life by working to rebuild and restore the thicker layers of the skin.
How many treatments are needed?
Microdermabrasion is a progressive treatment, not aggressive. Although one Microdermabrasion treatment will give you a fresh, vibrant and smoother looking skin four, five or even six treatments will give you longer lasting results.
Most treatments are performed 14 days apart with a basic skin treatment or before more advanced procedures to increase the surface penetration for the next treatment step.
Who is it for?
All skin types and colors may benefit from Microdermabrasion; after a thorough client consultation from our Clinical Skin Health Expert. Certain areas of concern including: wrinkles, fine lines, pigmented areas, scars and other imperfections may benefit from Microdermabrasion.
Advantages & Benefits:
– No down time
– Immediate results
– Minimal Risks and Side Effects
– Retextures Skin surface
– Indirectly stimulates and Enhances collagen
– Stimulates cell regeneration
– Enhances microcirculation with Lymph and Blood
Areas of Application
– Face, neck, chest
– Shoulders and back
– Hands and arms
– Elbows and knees
Get in touch with our Clinical Skin Health Expert.